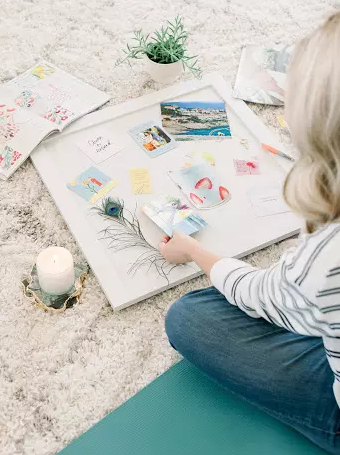 ​The Vision Board is a powerful tool to help plant the seeds of our goals and intentions—for the year ahead or the next month, for our work goals or our life passion.
"The Secret" people were right when they said that we have the power to manifest anything. However, they didn't tell us that we can only manifest that which is aligned with the greater Truth for the highest good of all beings. Otherwise, what we manifest comes at a very high price and doesn't last. 
That's why, in this workshop, we first determine what it is that we need to manifest in our life right now to align with our soul's purpose. We'll do a series of guided visualizations, or shamanic drum journeys, around the Wheel Of Life to find out what needs to "die" in order to make room for something new to be born, what needs to be nurtured to grow and mature, and what is ready to be shared in our community.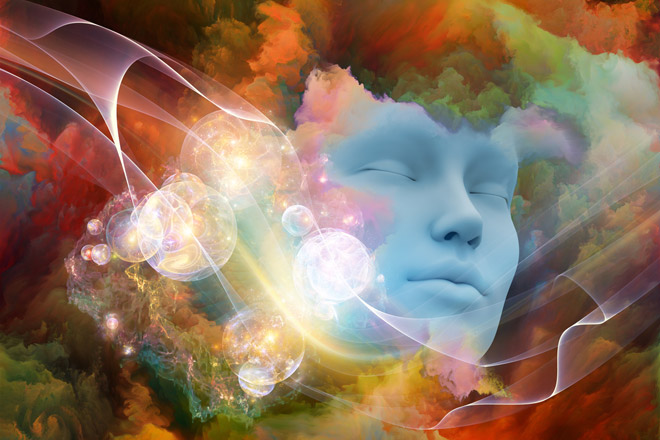 The Power of Manifestation
Learn about how we constantly manifest our reality and how you can tap into this powerful energy to manifest a life that is aligned with the Highest Good of All. Understand why vision boards work and choose the right kind for you.
Guided Visualization
Journey around the Wheel of Life and ask the Goddess for guidance on what you need to manifest right now. Choose from three different recordings: a shamanic drum journey, a guided meditation with gentle music, or a visualization in silence.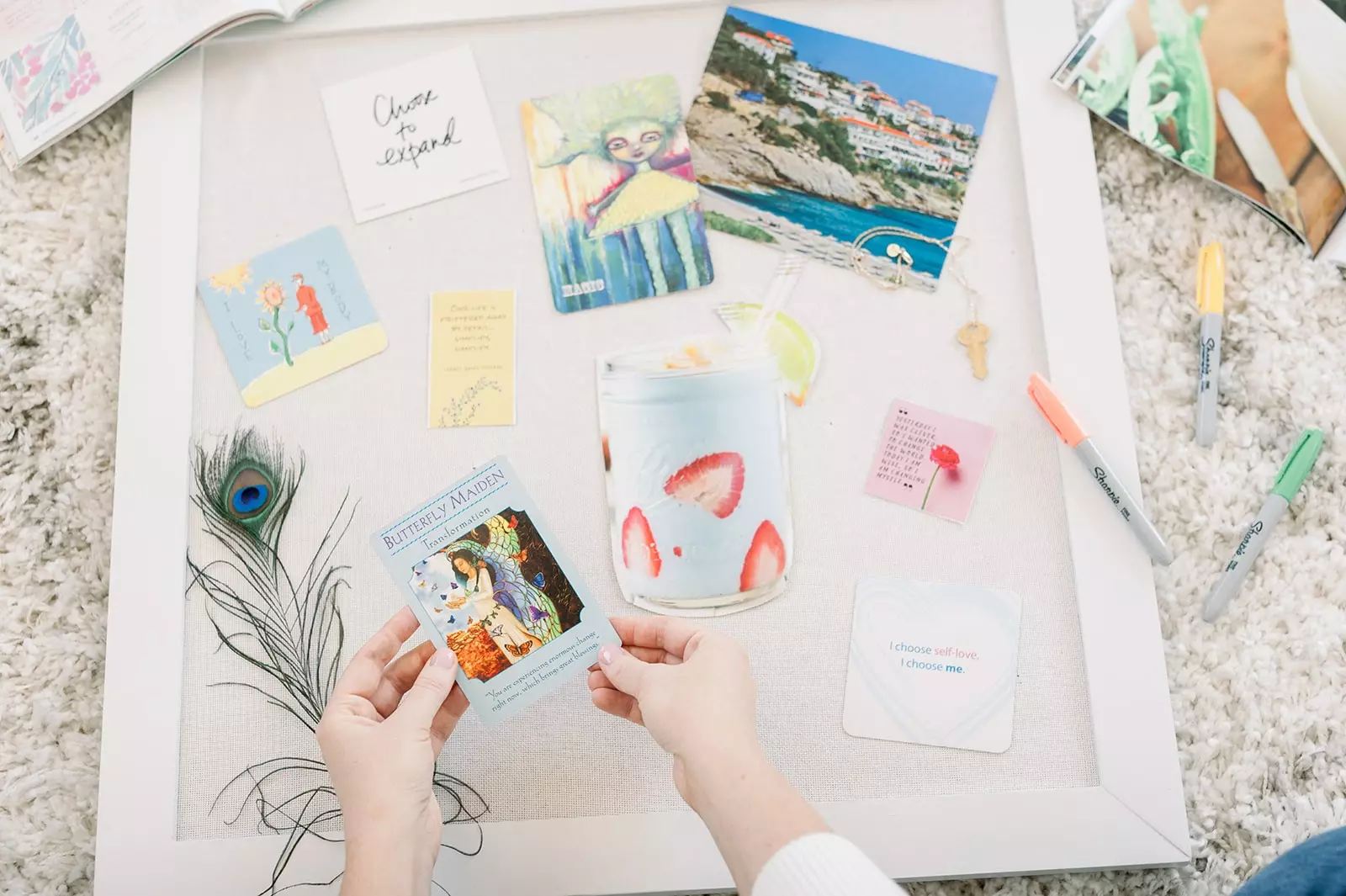 A Visual Tool
Choose the right layout for you and enjoy the creative process of putting together a beautiful reminder of your intention. Learn how to work with your vision board on a daily basis and watch the Law of Attraction at work in your life.
Course Format
Self-Guided and Supported
You can register for this course any time you wish to manifest something in your life. New Moons are usually a great time for this, because the increasing energy of the growing Moon is a powerful amplifier for our intentions. If you do the guided visualizations on the New Moon, you have two weeks until the Full Moon to create your vision board.
Sign up for the "self-guided" option to move through the teachings at your own pace, or choose the "supported" option, which includes a one-on-one coaching call with Ulrike for support with how to apply these teachings to your life.
Cohort-Based
Every year in January you have the option to join a group for more fun and mutual support in manifesting your goals for the year ahead. The next group workshop will be on the weekend just before the second New Moon:
Pre-reading suggested by Saturday, January 29, 2022
Group Zoom on Sunday, January 30, 2022
11 am Pacific — 2 pm Eastern — 8 pm Europe
This allows you to draw on the increasing energy of the Moon over the two weeks following the workshop to create your vision board: from the New Moon on Monday, January 31 (9:47 p.m. PT) until the Full Moon on Monday, February 17 (3:50 p.m. PT).
Available in days

days after you enroll

The Vision Board
Other Courses
If you like the idea of connecting with higher guidance through the shamanic journey, you may also enjoy some of our other offerings:
Check your inbox to confirm your subscription