Do you ever feel like you don't belong? That you are either in the wrong place or living at the wrong time? That you don't fit in?
What if "home" is not a place, but a skill set? 
At Kaleidoscope Healing you will find programs for personal and spiritual growth that teach self-healing practices, foster self-empowerment, and cultivate a sense of belonging in this world.
"Ulrike is an authentic, grounded and humble teacher. I found her to be truly devoted to teaching Animism in a way to positively impact our lives and the planet. She teaches from a place that facilitates independence, self growth and self reliance, rather than dependence on a teacher or spiritual guru. Ulrike has a unique ability to translate animistic wisdom so that it is accessible to anyone who is looking for personal and spiritual growth."
- Catherine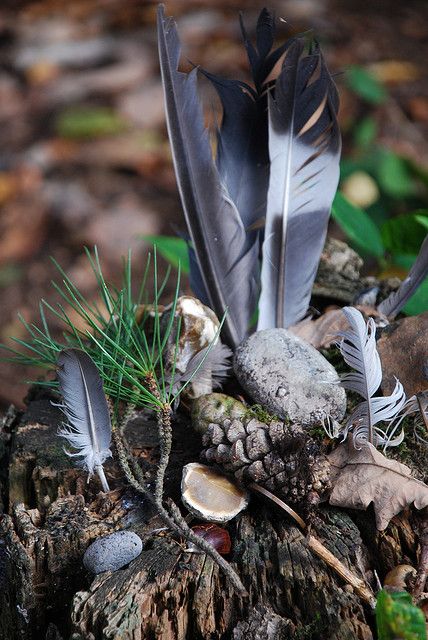 All courses are offered in three formats:
1. Self-guided 
You work through the modules at your own pace, get to ask me questions in the comments, and participate in our online community forum.
2. Supported
You work through the modules at the recommended pace and receive one coaching call per module, get to ask me questions in the comments, and participate in our online community forum.
3. Cohort-based
You are part of a group that works through the modules together at the recommended pace with one group Zoom meeting per module and participate in our online community forum. Upcoming start dates are posted on the course page.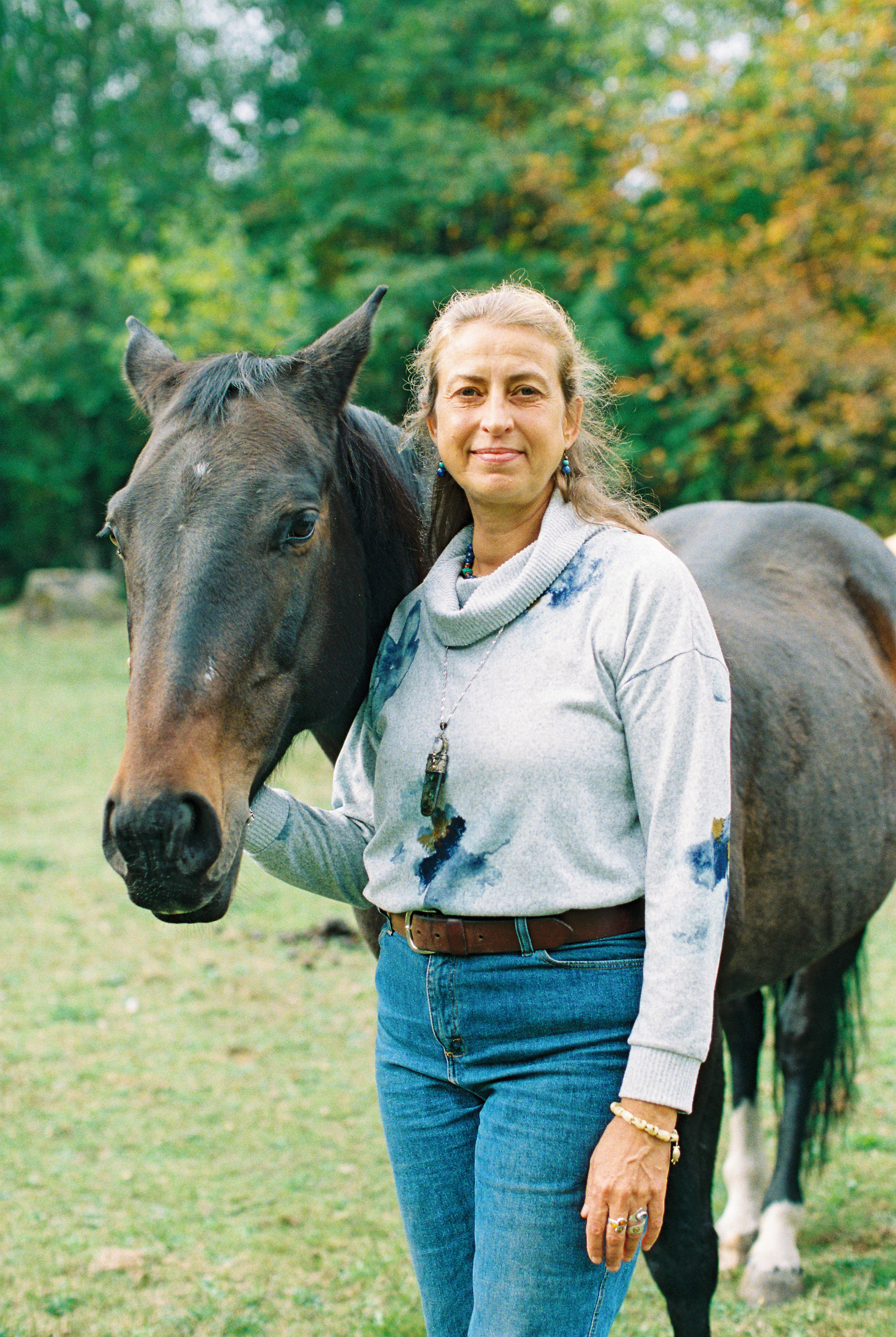 Hello! I'm Ulrike
I am passionate about supporting women who feel disconnected from themselves and from the Sacred to transform self-limiting beliefs resulting from past trauma, abuse, or neglect so they can feel safe, confident, and more connected to their intuition and their own sacredness. 
Shamanism has opened me up to connecting with the non-human and non-material worlds on a very deep level and I live an animistic way of life. I apply shamanic principles in my healing work through earth-honouring, nature-based rituals.
As Priestess of the Goddess, my animist practice is steeped in the mysteries of the Divine Feminine.
Horses have played an important role in my life since earliest childhood. I am partnering with my horses as healers and cofacilitators in private sessions and group retreats.
Yoga has been the foundation of my personal practice and has always helped me work through my own issues in an embodied way. I include Yoga in my holistic healing approach as a beautiful embodiment practice.
Tantra has had a profound impact on my life and was my first initiation to the Goddess. Traditional Tantra is the Yoga of Presence, the art of being fully aware of all sensations, of being sentient in this moment, because the here and now is all there is.
For more about who I am and why I do what I do, please visit the about page.